Who We Are
Skysense in a few words
Skysense empowers farmers to revolutionize agriculture by combining scientific imaging from above with artificial intelligence to quickly reveal critical insights that unlock new value.
Source affordable drones and multispectral cameras.
Teach customers to easily operate self-flying drones.
Process images into interactive maps with critical insights.
Custom R&D for new crops and integrations.
Meet the Founders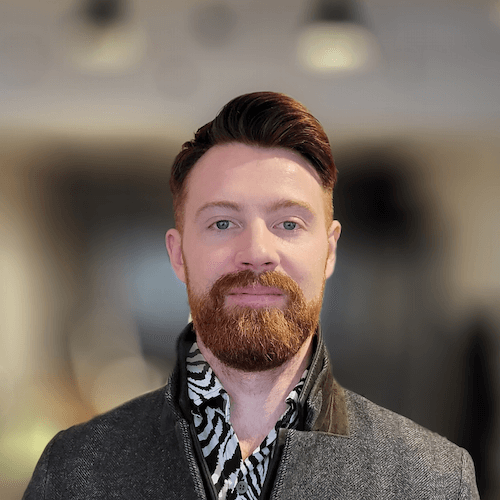 Justin Clune · CEO
Justin previously founded, scaled, and exited the tech startup HouseCare. The idea for Skysense was seeded when he cultivated a 120-acre hemp farm. Justin was a scientific researcher for 4 years, including at Lawrence Berkeley National Laboratory. Justin holds a Master's in Engineering from the University of Tokyo, and a Bachelor's in Business and Engineering from UC Berkeley.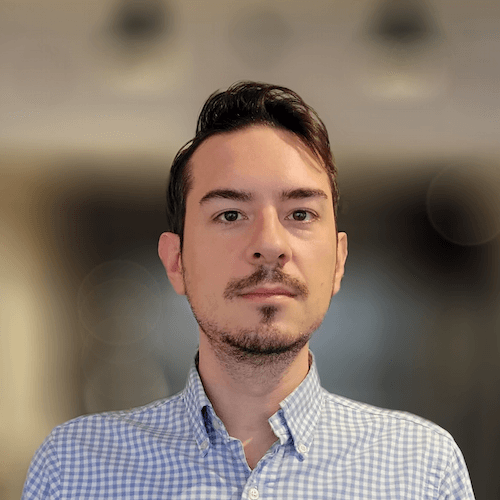 Philippe Remy · Chief AI Officer
Philippe has 13 years of experience in AI research engineering. He previously was the first key hire at Cogent Labs, a successful AI company. He coded 100+ open-source repos and has thousands of followers. Philippe holds a Master's in Statistical Mathematics and Probability from Imperial College London, and a Bachelor's in Engineering from the French Grand Écoles.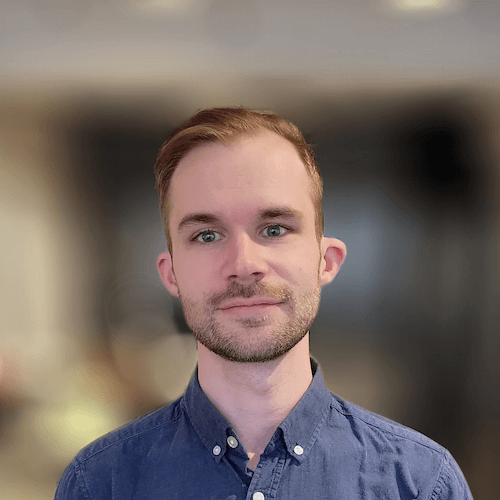 Philip Bergqvist · CTO
Philip has more than 15 years of professional software development experience with a passion for solving real world problems. He has founded several successful software companies, including Unified Remote and AwardFares. Philip holds a Master's in Engineering from the University of Bristol with First Class Honours.
Join Us!
We're Hiring! We are looking for hard-working, creative problem-solvers to help us transform the future of agricultural drone tech. We are always looking for more people named Philip ;) If you are looking to join a tight-knit, talented team with the opportunity to initiate change and make a big impact, join us!
Get In Touch